Valparaíso - Architecture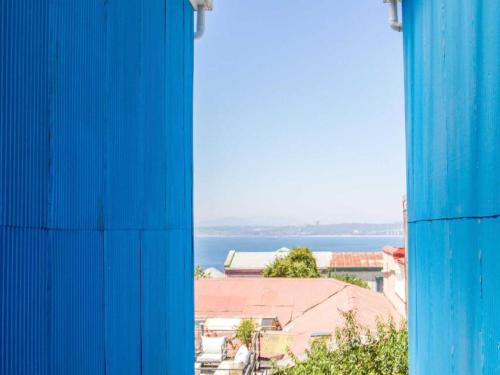 Undoubtedly, the main physical attraction of Valparaíso is its original architecture. The fact that the Spanish colonial architecture was intertwined with other non-Hispanic European styles, especially the Victorian, which were brought to this port by British immigrants, and developed extensively during the nineteenth century, has left an original imprint on the layout of the city and indelible. This architectural miscegenation was also due in part to the forced reconstruction after the gigantic Valparaiso earthquake of 1906, which forced architects and engineers to privilege other construction systems, which were more seismically stable, such as: in wood (also called: "balloon frame"), wrought iron and steel. In fact, Valparaíso is one of the few places in Latin America where Victorian architecture was adapted to the topography of the place with such success. This has generated that styles that in the rest of the country seem exogenous, have taken a size and a great volume, for the simple fact of running on a hill.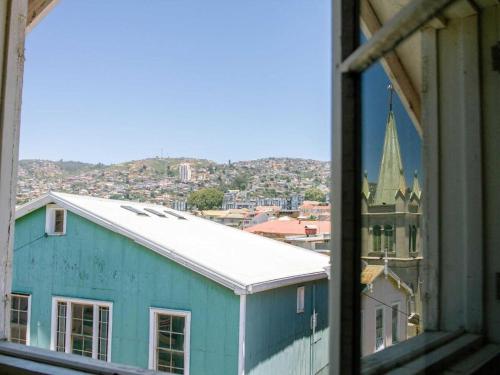 Numerous works of architecture in different styles, beautify and mark the character of the Port, for example:
The Church of the Matrix. The Turri Clock, of marked French neoclassicism, so fashionable at the time it was built.
El Mercurio building, also of the French neoclassical.
Ex-Intendency, currently the "Armada de Chile" Building, neoclassical.
The Building of the Stock Exchange of Valparaiso, of the Chilean architect Carlos Federico Claussen.
The Museum of Fine Arts of Valparaíso, located in the Baburizza Palace, the work of the Italians Arnaldo Barison and Renato Schiavon. La Sebastiana, by Spanish architect Sebastián Collado.
Houses of Great Britain Avenue in Playa Ancha, mostly made by the Chilean architect Esteban Orlando Harrington.
Cerro Alegre, of great tourist attraction Cerro Concepción.
Valparaíso currently presents, having been granted the status of "World Heritage", the enormous challenge of preserving and protecting its valuable buildings, either from the action of nature or from the bad interventions carried out by its inhabitants.