Nights of tastings in Cerro Alegre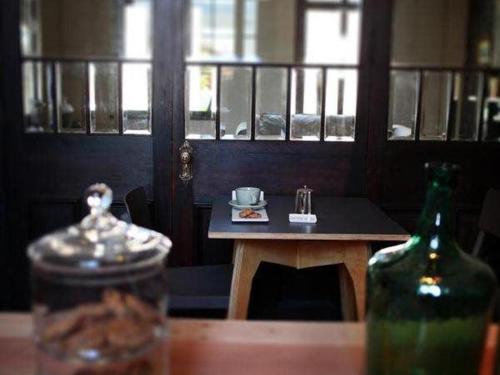 The nights start to be longer, the warmer meetings, ideal to uncork a good wine from the Casablanca Valley? Valparaíso has been growing and with it several and diverse gastronomic proposals have been emerging, you just have to stop and observe and sometimes change the traditional route that one has to go for a drink or go to eat. The nights of Catas? Between hills and glasses? they come to make visible the link that exists between Valparaiso and Casablanca, since both belong to the Great Wine Capitals network that brings together the most important wine capitals worldwide, where Chile is represented as Valparaíso-Casablanca Valley.

Between Cerros and Copas will present the gastronomic proposals that have the hills of Valparaiso, along with Casablanca wines, which match perfectly with many of the preparations offered by the porteño hills. This tasting cycle includes the participation of 6 restaurants and 12 vineyards in the Casablanca Valley, those interested in participating may register early, as there are limited places, ranging from 25 to 30 people.

Each night you will taste 6 wine labels, which will go with their respective pairings by the host of the night. The places contemplated for this cycle of tastings are: The Club, Succulent, M restaurant, Din 399, Pasta e Vino and the Cevichería of the Hotel Boutique Mm 450. On the other hand the vineyards that will participate are: Viña Casa Romero, Kingston Family Vineyard, Viña Casa Roca, Casablanca Vineyard, Estancia El Cuadro, Viña Quintay, Viña Morande, Emiliana, Indómita, Loma Larga, Viñamar and Casas del Bosque. Attendees can enjoy a selection of the best wines of the Casablanca Valley, where we can find emblematic grape varieties such as Sauvignon Blanc and Chardonnay or the acclaimed cold weather reds such as Syrah or Pinot Noir.